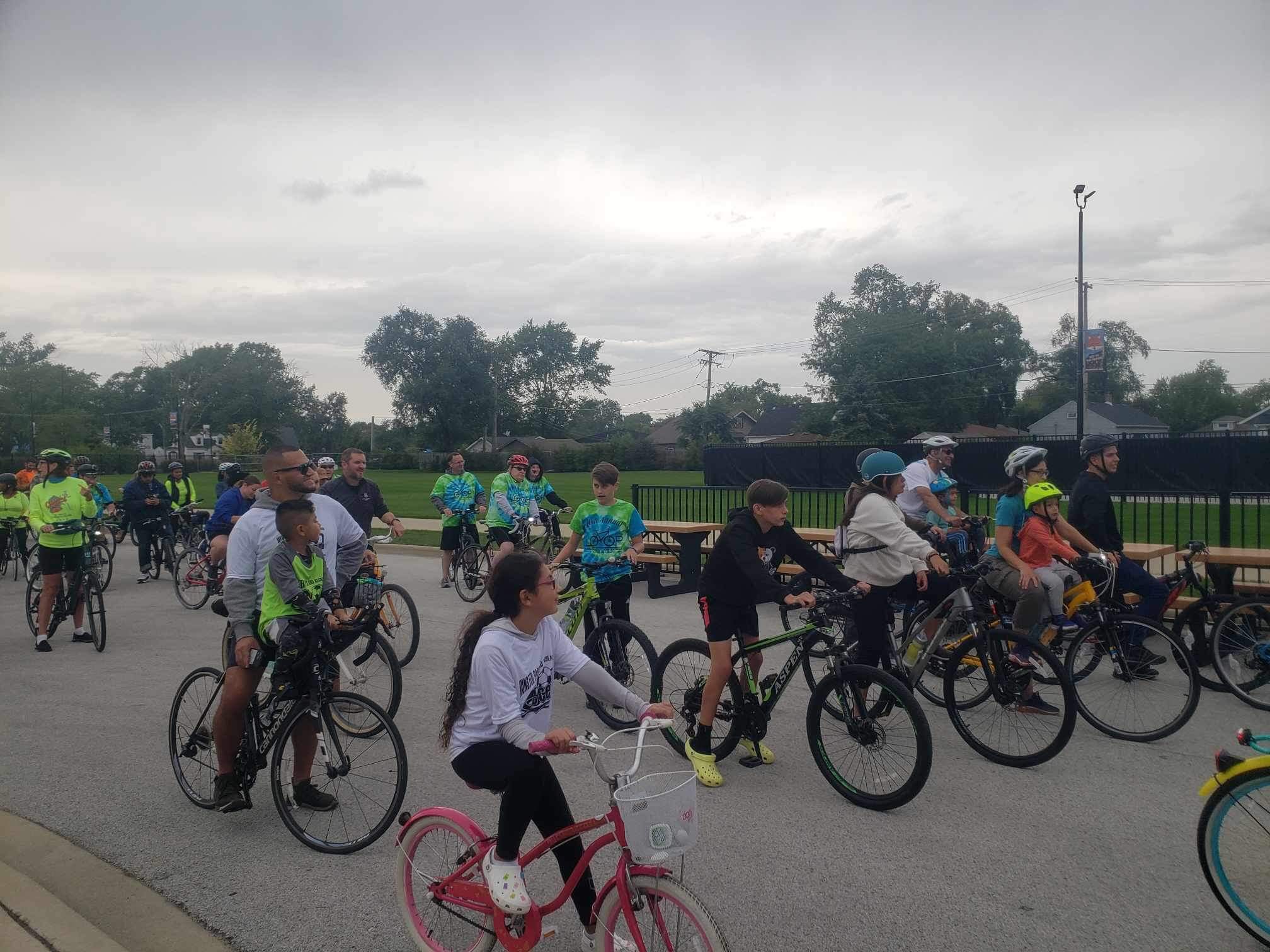 10th Annual LOOP Bike Ride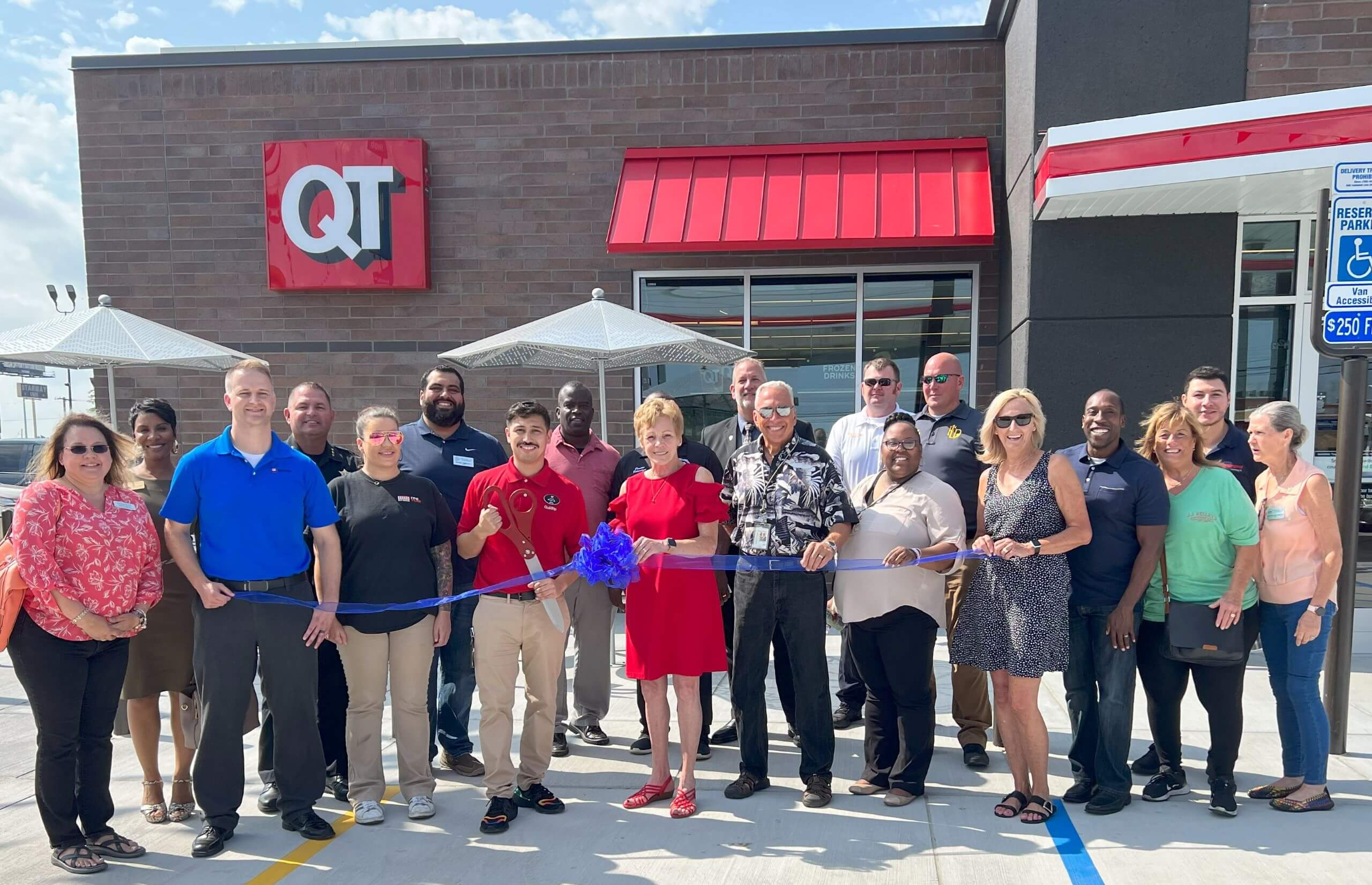 Ribbon Cuttings
Host a ribbon cutting and network with other members and your community!

Spring Wine Walk 2023
Wine, shopping and food - take advantage of everything downtown Lansing has to offer! 

Good Neighbor Day Parade 2023
This parade is all about the music - join the fun!

Business After Hours
Come join for an open house and networking.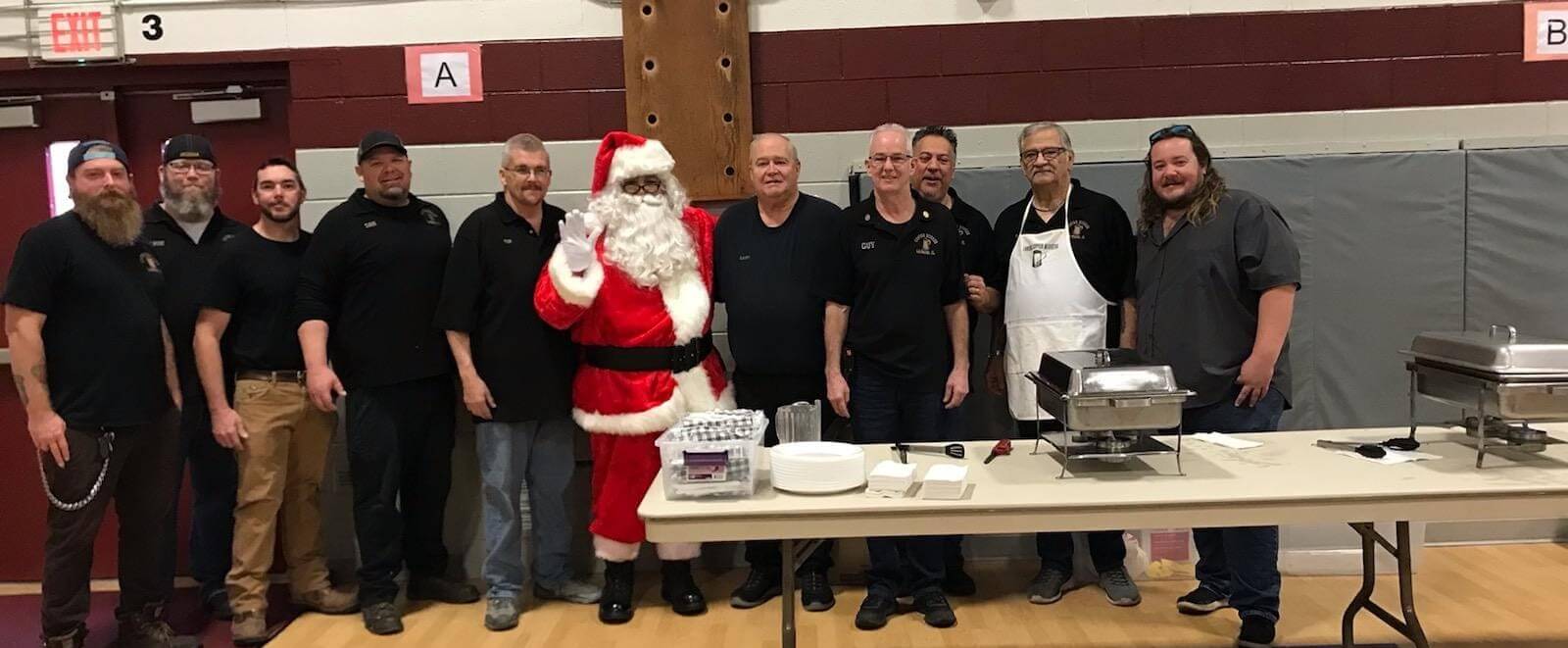 Welcome to the Lansing Area Chamber of Commerce
The Lansing Area Chamber of Commerce exists for the purpose of advancing commercial, industrial, civic and general business success, and the quality of life in the Village of Lansing, Illinois and its trade area.
Lansing Area Chamber along with Munster Chamber and Highland/Griffith Chamber!!
This is a great chance for Chamber Members to mingle with other Chambers and learn about each other.
Click Here to Register
Lansing Area Chamber of Commerce Presents the
56th Annual Good Neighbor Day Parade
Lansing Goes Looney....Tunes
**Dress up as your favorite cartoon character(s) - music is allowed - have a blast coming up with costumes/outfits.
(this is not limited to just looney tunes - any cartoon character is allowed).
Sign up to be in the Parade